Jane Yellowrock Leather Armband
$15.00 + $1.95 Shipping!
**These shipping prices are for addresses in the US. If you are an international customer, please send a message to Mike@CelticLeatherworks.com for a price on International postage prior to purchasing.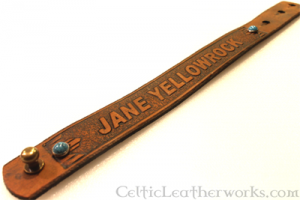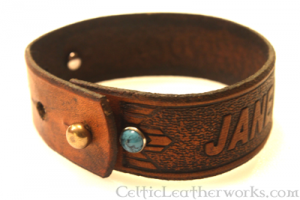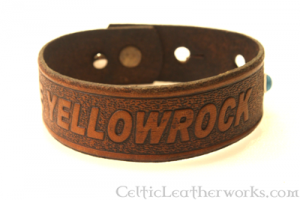 To see more of Mike's leather work, go check out his web site CelticLeatherworks.com.